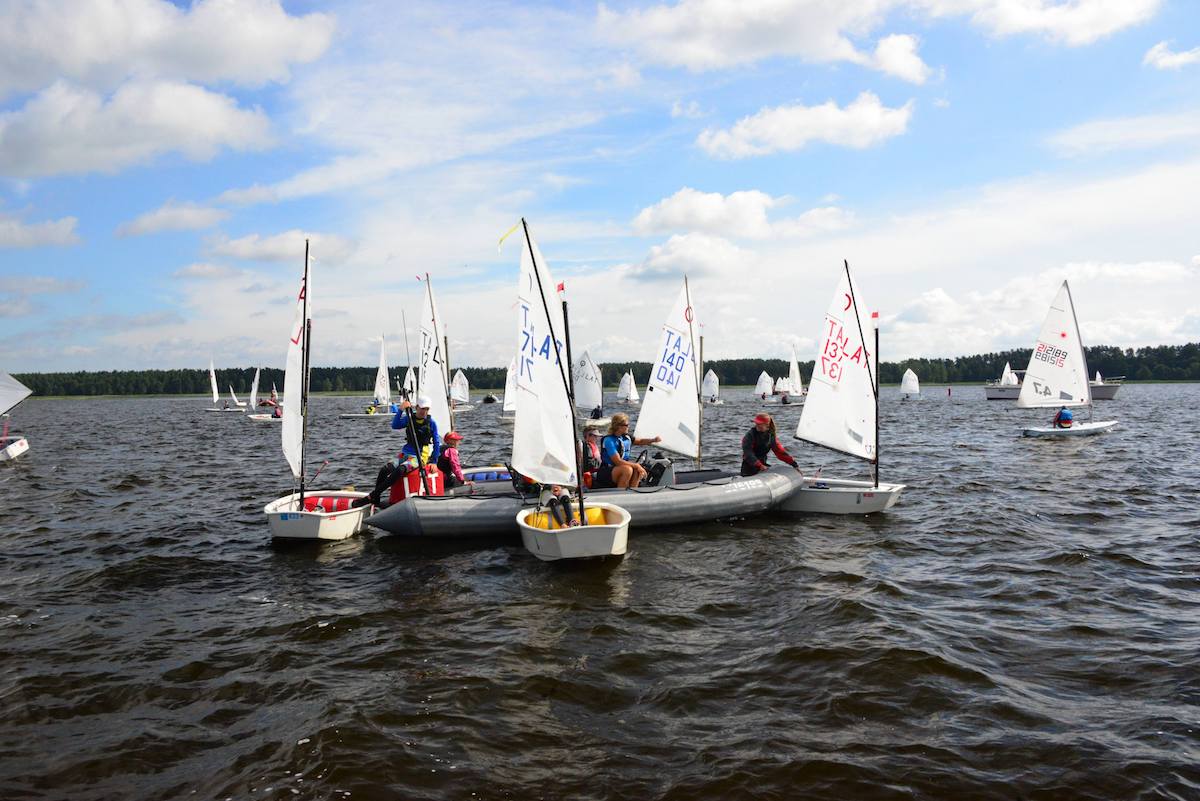 13 Aug

And winners are…

One of the largest sailing events in Sailing Club 360 – Latvian Open Sailing Championship – is over. Three days on the water, maximum races sailed and we now know who are Latvian Champions in Optimist, Laser and Techno classes.

Latvian Open Championship gathered 142 athletes from four countries – Latvia, Lithuania, Estonia and Belarus. During the three competition days we had no wind, we had very strong wind, a thunderstorm, heavy rain, hail, lots of sun, very hot and a bit colder. Three productive and exhausting days.

Something different from other competitions was a medal race for Optimist class. Ten best athletes raced for double points, and five of them had a false start. That changed things and results. But the leader in Optimist class and last year's champion Mārtiņš Atilla is also a Champion of 2017.

Agate Einause is a Champion in girl's Optimist group
Optimist B winner is Ričards Muciņš.

Laser class had 9 races and Champions are:
4,7 group is Robins Špats
Radial group  Artjoms Švecovs
Standard group  Ģirts Fišers Blumbergs.

55 competitors in windsurfing class Techno 293. And the Champions are:

U3,5 Valters Videnieks
U13 Dāvis Mazais
U13 girls Viktorija Gailuma
U15 Matīss Punte
U15 girls Jana Lomats (BLR)
U17 Emīls Punte
U17 girls Julija Matveenko (BLR)

Once again organizers express the biggest gratitude to all the supporters – to Latvian Sailing Union, sponsors Burusports, VENDEN, KANE'S, Cabo, Latvijas Maiznieks, Storent, SC Mežaparks and others. And special thanks to all the volunteers; we wouldn't have done it without all 20+ people who helped selflessly.